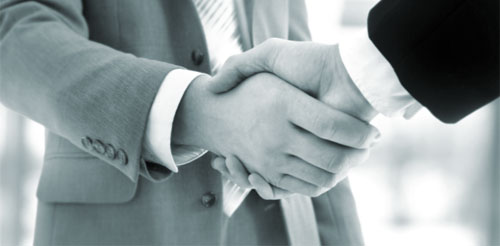 Conley Management is a respected and reliable presence in Bethesda's commercial real estate market. We carefully consider the individual needs of each client, and closely monitor trends to capitalize on unique opportunities. This regional expertise and knowledge of the business community helps provide our clients with a distinct advantage in commercial real estate transactions.
Whether you are a business owner looking for the perfect location, or a seller seeking to maximize return on investment, trust Conley Management to help you make an informed and profitable decision for your business.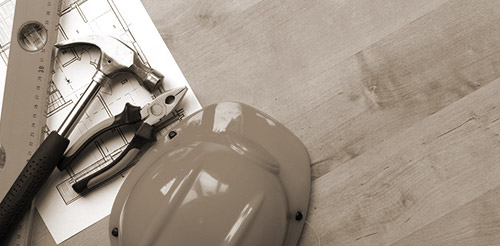 Conley Management's customized landlord and tenant representation services exceed expectations by placing an emphasis on client satisfaction. By providing balanced and responsive customer service, Conley Management has established itself as a results-driven leader in the commercial real estate market with a proven track record of success. Services include:
Property and Facilities Management
Relocation Services
Lease Analysis
Consulting
Negotiations
Document Management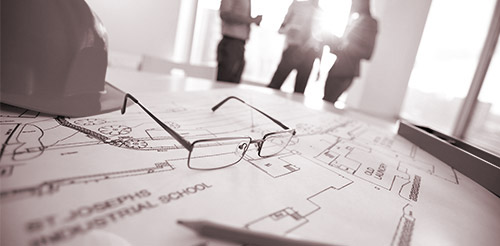 As a Bethesda-based insider for nearly 30 years, Conley Management focuses exclusively on commercial properties, and is uniquely suited to providing expert market research and analysis. Whether you are seeking office, industrial, or retail space, Conley Management can help identify the best alternatives for your business.
Conley Management is the small business expert, helping business owners with limited capital find the ideal location to help businesses thrive in a competitive economy. Rely on Conley Management to provide the best options for your business.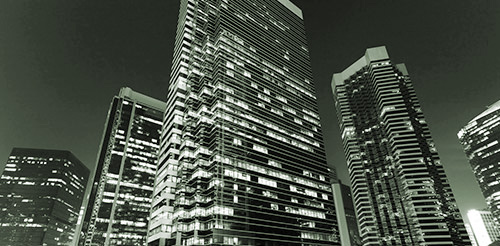 Conley Management's comprehensive property and leasing management services meet the changing needs of business owners. As one of Bethesda's most experienced boutique firms, Conley Management is uniquely qualified to develop an expert leasing program for your commercial real estate property. Services include:
Lease Negotiation and Renegotiation
Lease Administration
Document Preparation and Review
Financial Analysis
Administrative Procedures